Titan will not allow any outside food.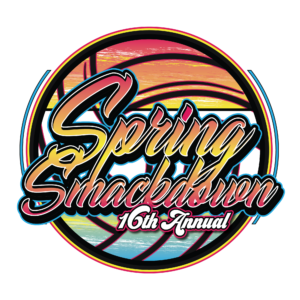 Check-In Online in AES – Need Club Director Access
Following online check-in, specific tournament details will be emailed to the club director who MUST forward it to the coach.
Online Check-in OPENS SOON.  Please complete it asap.

Rosters are locked after online check-in.  Email to request a reopening to make late changes up to Thursday.
Useful Links
Union - Courts 1 and 2
Union - Court 3 (main court only)
Titan Sports Complex
Maps and Addresses Below
Spectator Information
Table of Contents
Harbor Photography
There will be photographers on hand shooting team photos.  Please visit their booth on Sunday.  There is no obligation to buy.
NSR Player Recruiting at Spring Smackdown
NSR college volleyball scouts will be at our tournament to evaluate athletes desiring to play college volleyball.  (click to read more)
Facility Specifics
Titan Sports Complex (Map It)

101 E. 81st Street – Tulsa, OK  74132

Union Freshmen Academy (Map It)

7616 S. Garnett Road – Broken Arrow, OK  74012

Doors open at 7:00am
SEATING – PLEASE VACATE PRIME SEATING AREAS WHEN YOUR TEAM IS NOT PLAYING.  MAKE ROOM.

Three-Row Bleachers

One set on courts 1-4 and 13-16
Two sets on courts 5-12

Chairs Welcome – Bring Your Own

Concessions available at Titan BUT NOT AT UNION
No coolers allowed inside Titan.
No outside drink allowed inside Titan.
Food and coolers are allowed at Union.
Admission
Excluding coaches and players, $10 admission will be charged each day for everyone 16 and over. No charge for children 15 and under. 
Wave Times Saturday
AM Wave – 7:45am – 11s, 12s, 13s, 17s, and 18s
PM Wave – 2:30pm – 14s, 15s, and 16s
T-shirts
Spring Smackdown souvenir shirts and other volleyball attire will be available for purchase.
Pool and Bracket Schedules on AES – See Link Above
Find play schedule and work schedule, as well as future matches if you click your pool, crossover, or challenge match.
A laptop station will also be available for reviewing AES information online. WIFI/Cell service is limited.
Trainer
A trainer will be available at Titan  at 7:30am.

Post injury evaluation and taping – no charge
Preventive taping is available for a nominal charge.
A Gentle Reminder
We are here to support youth volleyball.  Please remember that it is someone's daughter helping to officiate and manage the score table during play.  Spectators unable to support respectfully will be asked to leave the premises.
Custodial Service
That would be the tournament staff with some help from facility staff; please help us around the chairs, in the bleachers, and under benches.
Awards
Following championship matches, all gold and silver champions and the runner-up in gold will collect awards from the Championship desk.
Custom Logo Medals in all Divisions
1st and 2nd in Gold
1st in Silver (if applicable)
Coach and Team Rep – Provide Contact Info Here To Receive Updates as Information Becomes Available.
Registration 2022 Open on AES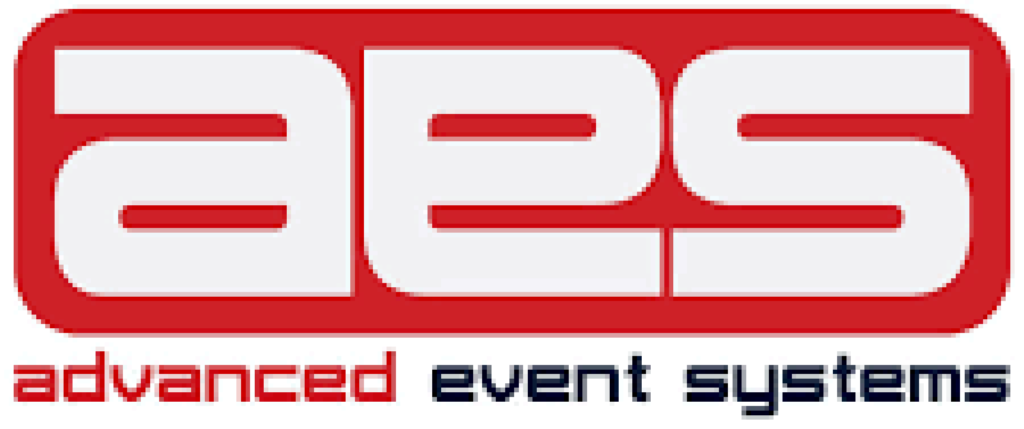 General Registration Information
March 25-26 – 11s – 18s
Paid R1 for each court
Hospitality for coaches and officials
Guarantee five matches with at least ten sets
All matches occur at Titan Sports Complex
$350
Attack, Fiesta, or Palooza Info
Wave Times – see format link above for exact times
8:00am – 11s, 12s, 13s, 17s, and 18s
2:30pm – 14s, 15s, and 16s
Custom Logo Medals in all Divisions
1st and 2nd in Gold
1st in Silver